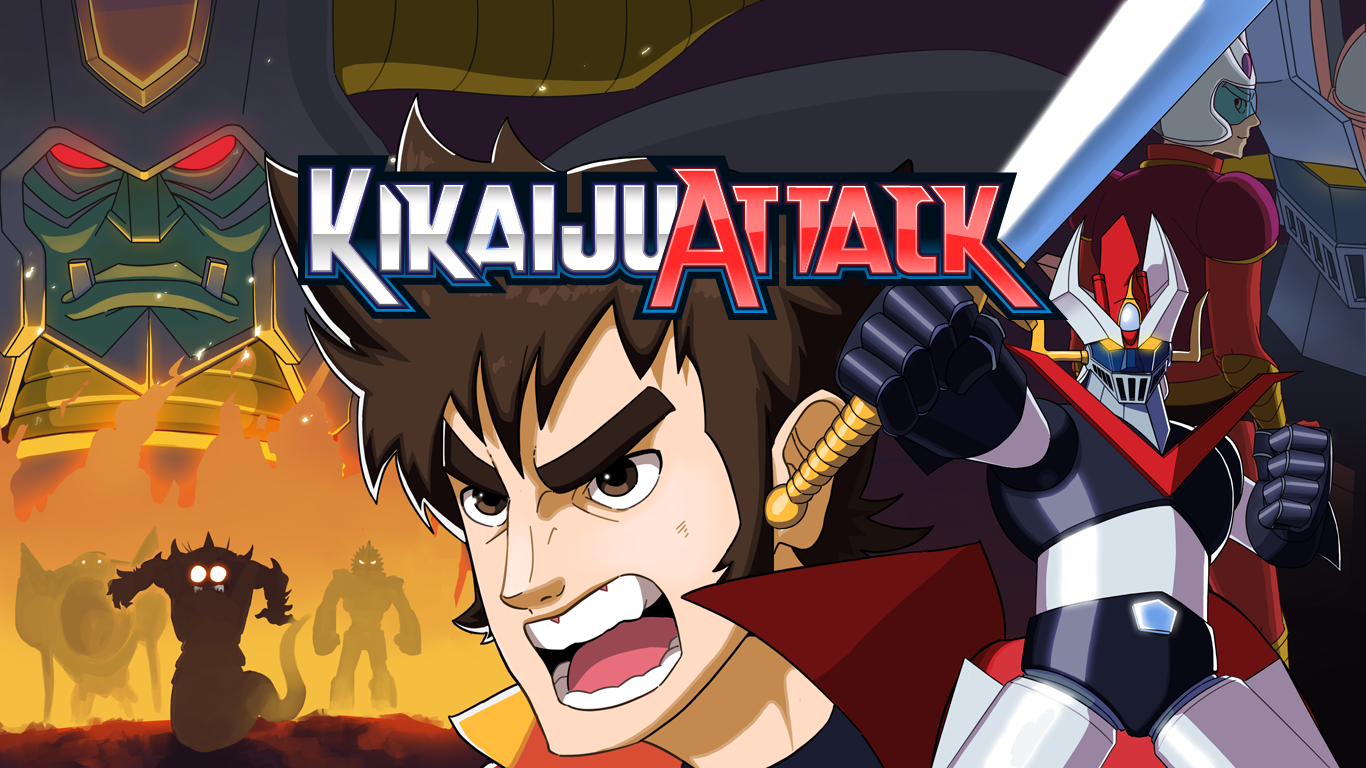 Kikaiju Attack (Mazinger)
Kikaiju Attack launches on December 21!
---
We have date of departure from our game! December 21st!
We are working very hard to have this great game for this date, it has been a hard way to finish but we have improved many mechanics in the game and hope that it is to the liking of all our fans.
Get Kikaiju Attack (Mazinger)
Comments
Log in with itch.io to leave a comment.
Hola se puede poner el juego en tablet android..?
Hola, estoy seguro que si porque las tablet Android ejecutan todos los APK, no debería ser un problema.
The release date of our great game @kikaijuattack is delayed one week by problems with the game's achievements. They are few days but we want the game to come out without problems and with the quality that our fans deserve. The new release date will be on December 28th and remember that they will be able to get by @itchio