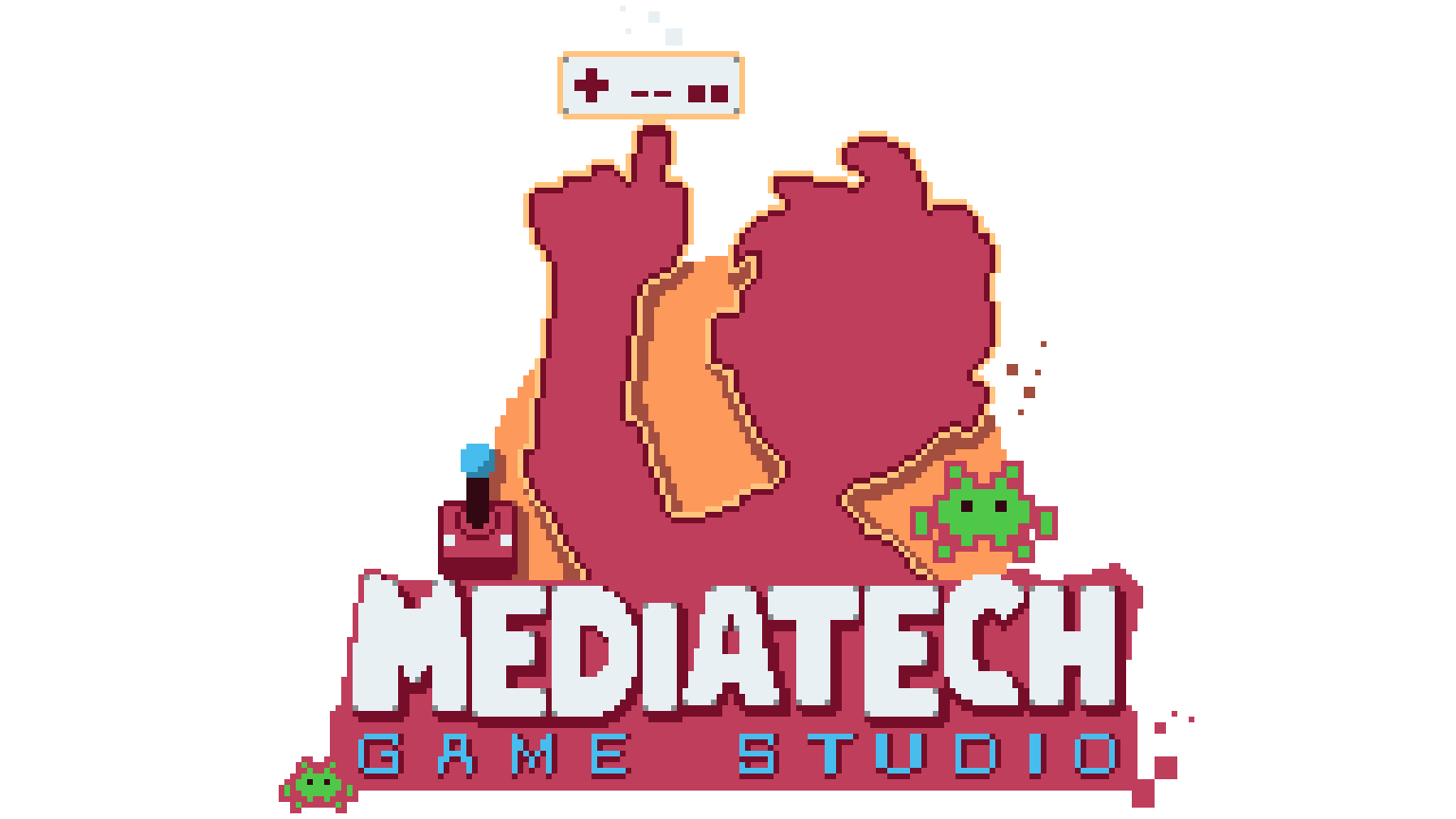 Kikaiju Attack Mobile
KIKAIJU ATTACK MOBILE UPDATE 2.0
Factsheet:
Developer/Desarrollador: Mediatech Game Studio (Game Designer: Kabuto), Twitter: Kabuto
Release Date/Fecha de lanzamiento: Mar, 2020/Update 2.0: Jan, 2022
Platforms/Plataformas: PC/Android
Genre/Genero: Shooting Gallery Game

Description:
You must destroy to all those Kikaijus on screen!
Accumulate the most points and be careful with the land Kikaijus since they attack you with very powerful missiles, you must also take care not to impact your friends such as Aphrodite, Minerva, Great Mazinger, Boss Borot or Mazinkaiser. Each enemy missile impact or each impact on your allies subtracts one life, at the tenth impact the game is over, so be very skilled in destroying them as soon as they appear using the powerful weapons of Mazinger Z which you gain every 200 points acquired, you start with just the laser beam.
The game starts in the Mazinger Z cockpit at the Photonic Laboratory and you can select with your finger different weapons from this powerful robot:
Laser Beam (makes Kikaijus explode)
Breast of Fire (melts Kikaijus)
Missile Central (comes out one at a time, but they go where you tap on the screen)
Drill Missiles (several are fired at the same time diagonally)
Rocket Punch (They can destroy several Kikaijus on their way)
Sometimes a snowflake appears at the top of the screen, if you touch it, Mazinger Z's freezing beam is activated which freezes all land kikaijus and helps you destroy several enemies at the same time on the screen, so As soon as you see it appear, run to touch it because it lasts very little on the screen.
Get the most points before your 10 lives run out and you can be in the TOP TEN of the world ranking.
New features in update 2.0:
Online score table, reflecting the best 10 players in the world constantly, no matter where the game is played, the table is the same for everyone.
Now the Terrestrial Kikaijus attack Mazinger randomly with their missiles, and the battle is not in the sky but on the ground. You can defend yourself from the attacks by quickly pressing the missiles that attack you, you must be very fast if not the impact and the loss of 1 life is imminent.
New weapon (the freezing rays) that appears at the top every few seconds and allows you to freeze the ground Kikaijus for a moment to be able to destroy them easily.
New musical themes and better in sync with the action.
Engine change, the game is fully developed in Construct 3 by Scirra, unlike the previous version that was in Fusion 2.5, an engine that is no longer updated and has not had important news for years.
The game has 3 RANDOM starts (Each game is unique) which begin with different musical themes and also with other Mazinger friends that you should never attack.
Descripción:
¡Debes destruir todos los Kikaijus en pantalla!


Acumula la mayor cantidad de puntos y ten cuidado con los Kikaijus terrestres ya que ellos te atacan con misiles muy poderosos, también debes cuidar de no impactar a tus amigos como Afrodita, Minerva, Gran Mazinger, Boss Borot o Mazinkaiser. Cada impacto de misil del enemigo o cada impacto en tus aliados te resta una vida, al décimo impacto se termina el juego, así que se muy hábil en destruirlos apenas aparezcan utilizando las poderosas armas de Mazinger Z las cuales vas ganando cada 200 puntos adquiridos, comienzas sólo con el Rayo Láser.

El juego comienza en la cabina de Mazinger Z en el Laboratorio Fotónico y puedes seleccionar con tu dedo diferentes armas de este poderoso robot:

Rayo Láser (hace explotar a los Kikaijus)
Fuego de Pecho (derrite a los Kikaijus)
Misil de Pecho (sale uno a la vez, pero van dirigidos a donde toques en la pantalla)
Misiles Taladros (se disparan varios a la vez en diagonal)
Puños Cohete (Pueden destruir a varios Kikaijus en su camino)

A veces en la parte superior de la pantalla aparece un copo de nieve, si la tocas se activa el rayo congelante de Mazinger Z el cual congela a todos los kikaijus terrestres y te ayuda a destruir a varios enemigos a la vez en pantalla, así que apenas la veas aparecer corre a tocarlo porque dura muy poco en la pantalla.
Obtén la mayor cantidad de puntos antes que se te acaben tus 10 vidas y así podrás estar en el TOP TEN del ranking mundial.
Nuevas características de la actualización 2.0:
Tabla de puntuaciones Online, reflejando a los mejores 10 jugadores del mundo contantemente, no importa donde se juego la tabla es la misma para todos.
Ahora los Kikaijus Terrestres atacan a Mazinger de forma aleatoria con sus misiles, ya la batalla no es en el cielo sino en la tierra. Te puedes defender de los ataques presionando rápidamente los misiles que te atacan, debes ser muy rápido si no el impacto y la perdida de 1 vida es inminente.
Nueva arma (los rayos congelantes) que aparece en la parte superior cada tantos segundos y te permite congelar por un momento a los Kikaijus terrestres para poder destruirlos fácilmente.
Nuevos temas musicales y mejor sincronizados con la acción.
Cambio de motor, el juego está desarrollado totalmente en Construct 3 de Scirra a diferencia de la versión anterior que estaba en Fusion 2.5 un motor que ya no se actualiza y no tiene novedades importantes desde hace años.
El juego cuenta con 3 inicios RANDOM (Cada partida es única) los cuales comienzan con diferentes temas musicales y también con otros amigos de Mazinger que no debes atacar nunca.
Credits:
A game developed and published by Mediatech Game Studio

Copyright 1995-2022
https://mediatechgames.itch.io/
GAME DESIGNER AND CODER
JOSÉ RAFAEL MARCANO SANTELLI (KABUTO)
GRAPHIC ARTIST (Kikaijus Shooting Sprites)
JULIETA BAUDO (NICKNAME)
@julietabaudo
GRAPHIC ARTIST (Backgrounds Levels)
Leonardo Cirius
GRAPHIC ARTIST (Gran Mazinger, Mazinger Z, Minerva and Kikaijus)
Jonatan WarF
Also available on