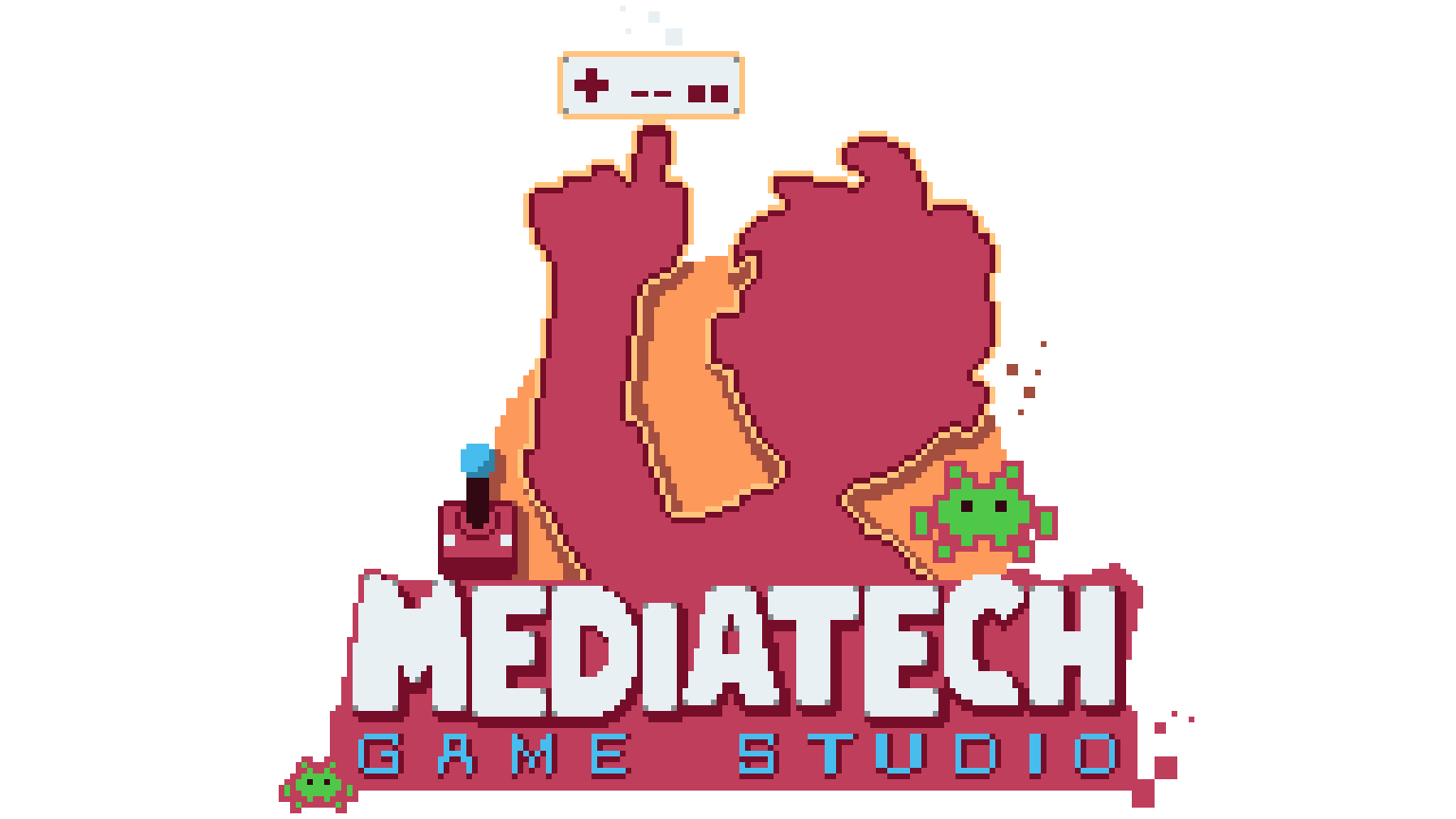 Kikaiju Attack Mobile
KIKAIJU ATTACK MOBILE
Factsheet:
Developer/Desarrollador: Mediatech Game Studio (Game Designer: Kabuto), Twitter: Kabuto
Release Date/Fecha de lanzamiento: Mar, 2020
Platforms/Plataformas: PC/Android
Genre/Genero: Shooting Gallery Game

Description:
You must destroy to all those Kikaijus on screen!
Earn the most points and very careful with the Air Kikaijus since they attack you with very powerful missiles, the fourth impact the game ends so is very skilled at destroying them just appear with the powerful weapons of Mazinger Z.
The game starts in the Mazinger Z cockpit at the Photonic Laboratory and you can select with your finger different weapons from this powerful robot:
Laser Beam (explodes the Kikaijus) Breast of Fire (melts the Kikaijus) Missile Central (they come out in a straight line but you can throw many playing several times) Drill Missiles (multiple at a time are fired diagonally) Rocket Punch (You can destroy several Kikaijus in your path)
Sometimes at the top of the screen a star appears, if you touch it appear friends of Mazinger Z that help you destroy several Kikaijus at once on the screen, so as soon as you see it appear run to touch it because it lasts very little on the screen.
Earn as many points before you run out of your 10 hits you can take and share your record on social media with the hashtag #RecordKikaijuAttack
Descripción:
¡Debes destruir todos los Kikaijus en pantalla!


Acumula la mayor cantidad de puntos y ten cuidado con los Kikaijus Aéreos ya que ellos te atacan con misiles muy poderosos, al décimo impacto se termina el juego, así que se muy hábil en destruirlos apenas aparezcan utilizando las poderosas armas de Mazinger Z.

El juego comienza en la cabina de Mazinger Z en el Laboratorio Fotónico y puedes seleccionar con tu dedo diferentes armas de este poderoso robot:

Rayo Láser (hace explotar a los Kikaijus)
Fuego de Pecho (derrite a los Kikaijus)
Misil de Pecho (salen en línea recta pero puedes lanzar muchos tocando varias veces)
Misiles Taladros (se disparan varios a la vez en diagonal)
Puños Cohete (Pueden destruir a varios Kikaijus en su camino)

A veces en la parte superior de la pantalla aparece una estrella, si la tocas aparecen amigos de Mazinger Z que te ayudan a destruir a varios Kikaijus a la vez en pantalla, así que apenas la veas aparecer corre a tocarla porque dura muy poco en la pantalla.
Obtén la mayor cantidad de puntos antes que se te acaben tus 10 impactos que puedes soportar y comparte tu récord en redes sociales con el hashtag #RecordKikaijuAttack
Available on