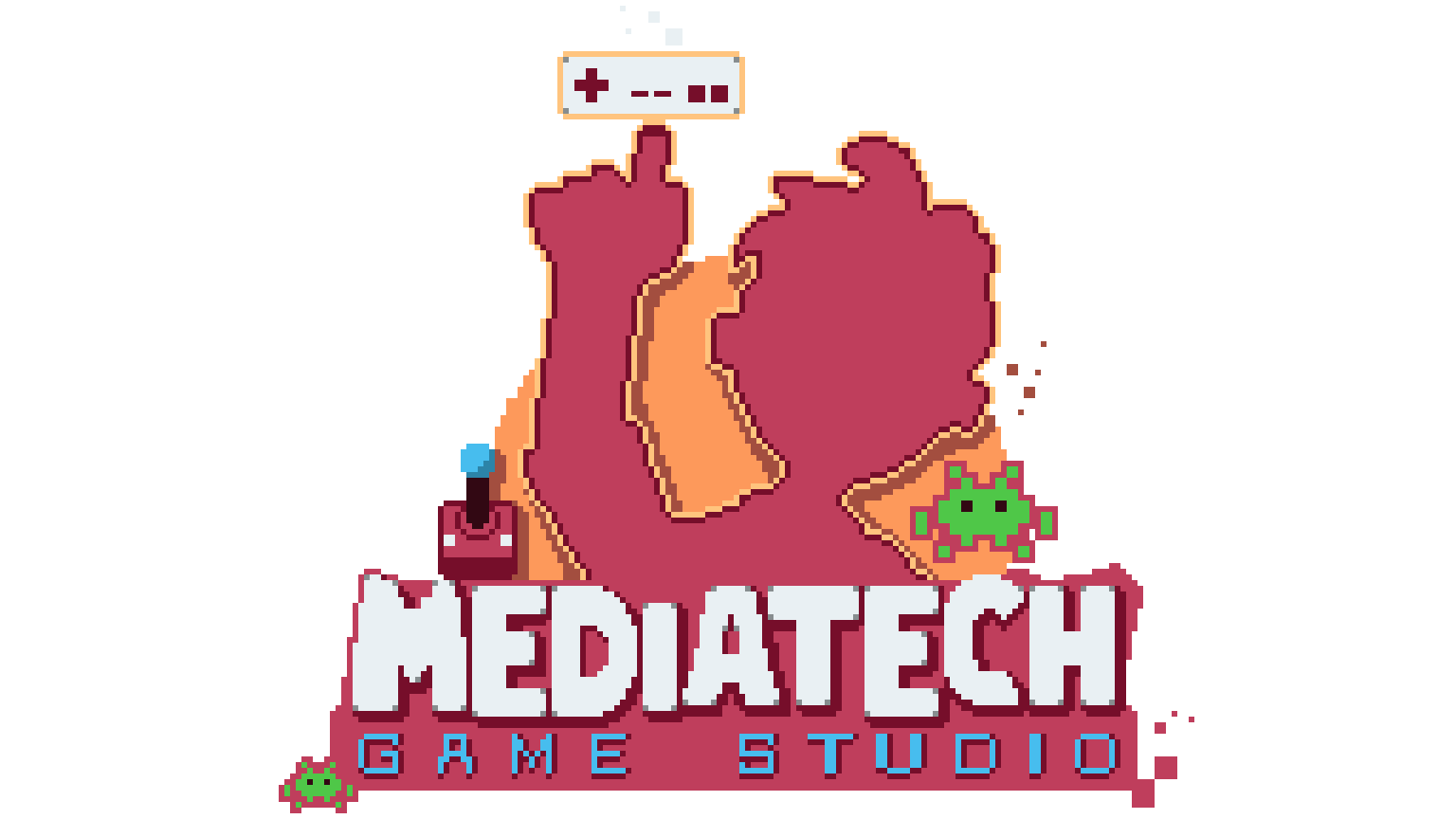 Mini UFU
MINI UFU
Factsheet:
Developer/Desarrollador: Mediatech Game Studio (Game Designer: Kabuto), Twitter: Kabuto
Release Date/Fecha de lanzamiento: 2018
Platforms/Plataformas: PC or mobile devices
Objective:
Destroy all possible ships and accumulate as many points to be the pilot with more merit in space.
Move your ship with your finger or mouse and dodge the attacks of enemy ships.
History:
This was the first arcade minigame that I managed to make in a few days while learning Construct 3.