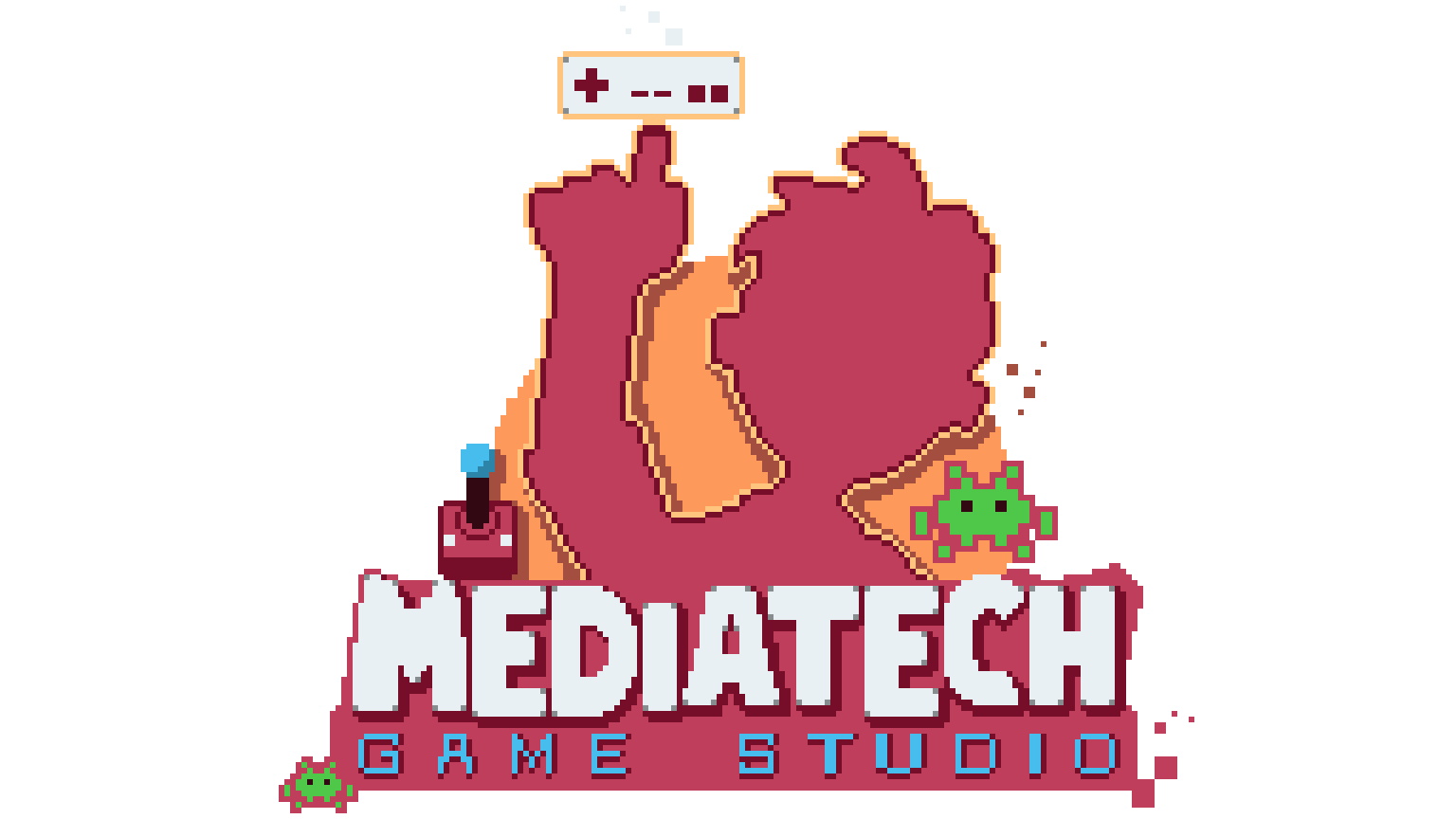 Mazinger Z salva a Venezuela
A downloadable game for Windows
MAZINGER Z SALVA A VENEZUELA
Factsheet:
Developer/Desarrollador: Mediatech Game Studio (Game Designer: Kabuto), Twitter: Kabuto
Release Date/Fecha de lanzamiento: 2004
Platforms/Plataformas: PC (the files already have compatibility with Windows 98 and ME necessary to run in any version/ya los archivos tienen compatibilidad con Windows 98 y ME necesarias para correr en cualquier versión)
Descripción:
En el año 2004 Venezuela atravesaba momentos muy difíciles luego del referéndum contra el presidente Hugo Chávez, dos jóvenes de ese país (un programador y un artista) crearon un videojuego para PC en protesta por los hechos ocurridos en el país.

El juego se llamó Mazinger Z Salva a Venezuela, donde el robot gigante luchaba contra bestias mecánicas que se combinaban con los principales miembros del partido gobernante y querían esclavizar a todo el país.
Este juego fue muy polémico y tuvo que ser retirado a los pocos días de su comercialización y después de muchos años lo traemos de vuelta ya fuera de nuestro país como protesta de que la situación no ha cambiado nada en estos años.
Description:
In the year 2004 Venezuela was going through very difficult moments after the referendum against President Hugo Chavez, two young people from that country (a programmer and an artist) created a PC video game in protest of the events that happened in the country.
The game was called Mazinger Z Salva a Venezuela, where the giant robot fought against mechanical beasts that were combined with the main members of the ruling party and wanted to enslave the entire country.
This game was very controversial and had to be removed within a few days of its marketing and after many years we bring it back already outside our country as a protest that the situation has not changed anything in these years.
Download
Click download now to get access to the following files:
Also available on